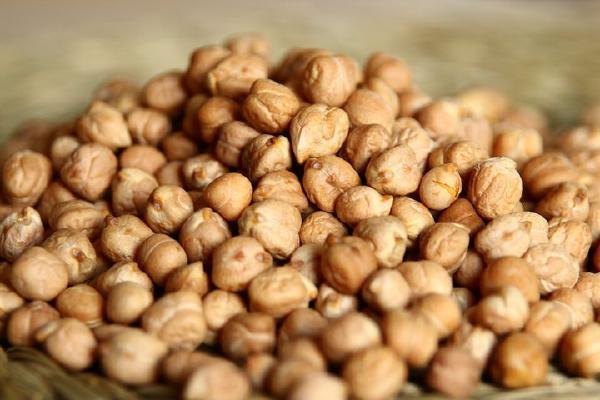 What are chickpeas?
Shaped almost like a heart, the humble little chickpea is important to Indian and Middle Eastern cuisine, having being cultivated as far back as the Neolithic era. Today, chickpeas appear everywhere from salads and burgers to stews and creamy dips.
Method
Step 1
Place the chickpeas in a large bowl. Pour over enough cold water to cover completely. Set aside overnight to soak.
Step 2
After soaking, transfer the chickpeas to a colander to drain. Remove and discard any discoloured chickpeas.
Step 3
To cook, place the drained chickpeas in a saucepan and cover with plenty of fresh cold water. Simmer until plump and tender
Original recipe from Taste